The ARC Training Centre for Innovative BioEngineering is an
Australian Government funded research centre for the discovery,
development and manufacture of innovations at the intersection
of biology and engineering.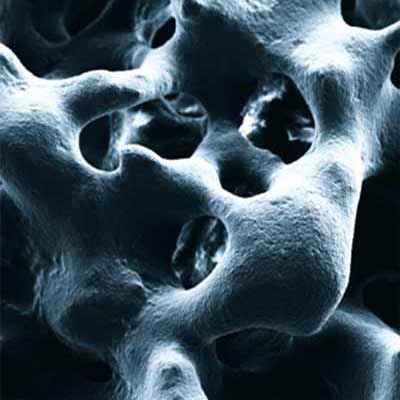 Three core principles:
• Diagnostics Technologies
• Innovative Biomaterials
• Sensor and Telemetry Technology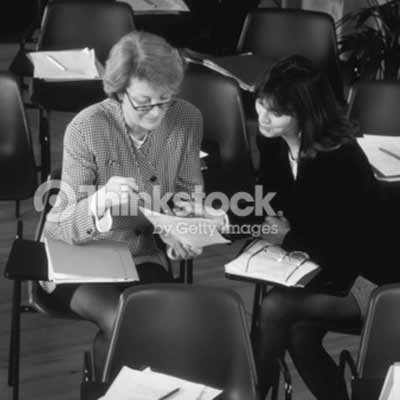 The Centre's Researchers
are world leaders
in bioengineering.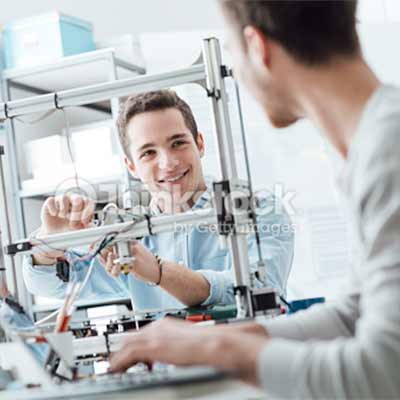 Study with experienced
Scientists and Teachers
in Sydney and Melbourne.